If your next duty station is Fort Leavenworth, Kansas and you are curious about the area, best neighborhoods, schools, shopping, things to do and places to see, then you have come to the right place! We are your local market experts and we can help you and your family relocate to the Kansas City Area with minimal hassles. Don't see a community listed below? We have information on the entire KC Metro and can provide you information on any of our communities and neighborhoods.

LEAVENWORTH, KANSAS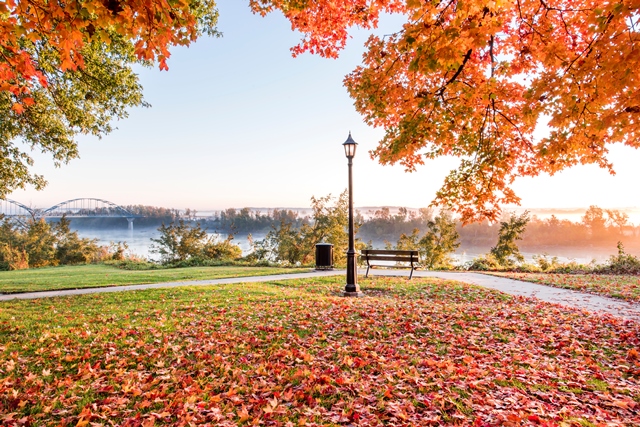 Founded in 1854, Leavenworth is "the first city of Kansas". Located on the West bank of the Missouri River and rich in history, this town is full of charm! In 2008, an underground city was discovered of "vaults" built in the late 19thcentury that kriss crosses under the old downtown part of Leavenworth. There are also a lot of boutique shops and great dining to be discovered and if you prefer more historic homes to modern cookie cutters, Leavenworth has some of the best and well-kept ones to choose from (and they are priced well below what you would expect). Leavenworth High School is known for its Junior ROTC program and strong commitment to providing college level courses for its aspiring students.
LANSING, KANSAS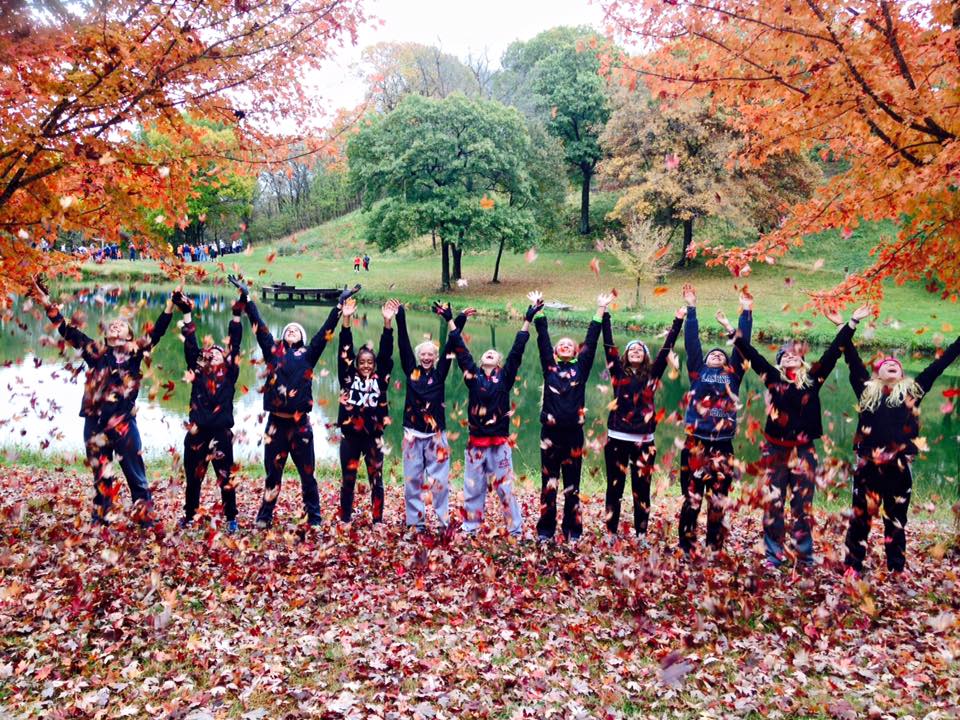 Nominated as one of the safest and quietest cities several years in a row, this "city with a future" is a smart choice for many military families because of its close proximity to Fort Leavenworth and Kansas City shopping. With a brand new High School on the cutting edge of technology and boasting the highest graduation rate in the state of Kansas, Lansing is an easy choice for those looking to plant their roots and stay a while. Even if you don't plan on staying long, Lansing is a hot market for rentals, so if you decide to purchase a home you always have the option to turn it into an investment. The Lansing home market saw an increase of over 33% in home sale prices in 2016, which is a great leap from previous years and probably due to the addition of the new High School.
A few neighborhoods to consider are:
Rock Creek
Wyndham Hills
Homes in the Lansing School District
PLATTE CITY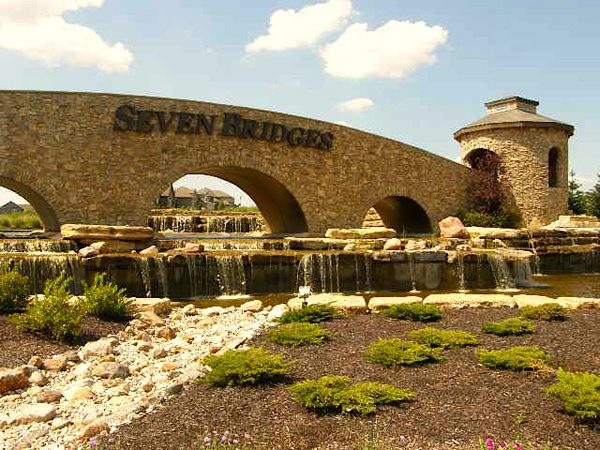 This community may be small in size but it makes up for it with low crime and fantastic schools. Located within 10 minutes to the Kansas City Area and Zona Rosa, this is the best choice for many military families. Peppered with family friendly subdivisions that offer more bang for the buck, these communities have fantastic HOA amenities that are worth every penny plus very affordable housing. Some communities to check out are:
Seven Bridges
Running Horse
Timber Park
Hills of Oakmont
BASEHOR & BONNER SPRINGS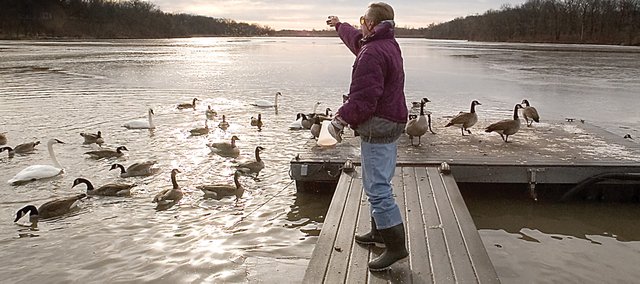 What makes Basehor and Bonner Springs appealing is its rural settings within minutes to Kansas City shopping. Great schools, homes with large lots and lake side homes! Homes in this area don't last long!
Bear Lake
Falcon Lakes
All of these communities are USDA qualified areas, which means you don't have to use your VA Certificate if you currently still own a home. USDA loans are very similar to VA, but the only qualifier (besides area) is there is an income limit.
Best Places to Raise a Family in the Kansas City Metro
Here are some insightful and resourceful social media links about the Fort Leavenworth Area:
If you are moving out of the Kansas City Area and need help with finding a Military-Friendly Realtor at your next duty station, we have a Realtor Referral Network to assist.
Need more information on the Kansas City Area and its Neighborhoods and Communities? Fill out the form below and tell us how we can help!
-Jim and Christina Moreno, The MORENO Group
We are proud to be Veterans supporting Veterans!